As we all know how the year 2020 went with disgraceful feelings and with many dead around. All these disgusting things reflect your mental health and show a destructive impact on your physical health. Many people ask how to start living a healthier lifestyle. 
To maintain your body well, you need to follow some top health tips that you can adopt in the year 2021 and change your body posture, resulting from your positive vibes. Here are some small changes for a healthier lifestyle. 
Adopt the below health tips for 2021
1. Use stairs
Not going for a regular running or not moving out would be a problem for many but can be solved by just using stairs up and down thrice a day, which will keep your legs healthy and will not make you kay on the bed the whole day. Using stairs except for lift is a good idea for maintaining good health as well as your body. Don't think about how to be healthier; focus on your goals for being perfect.
2.Drink extra water
It's nothing old or new that drinking extra water glasses is essential for improving your health. It keeps your waste materials clean and pumps more pureblood towards your heart.
3. Take a walk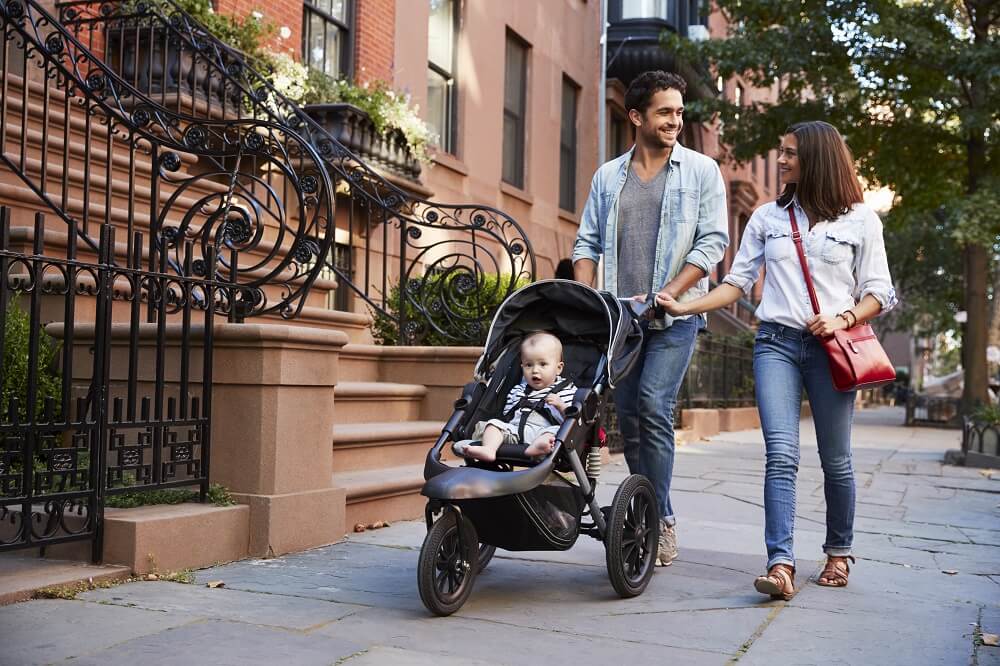 Taking a walk ten minutes daily at night or morning would be very beneficial for your healthy body. Even 5 minutes hike can result in improving your cardiovascular health. When you take a good walk, it clears all the blockages of gasses and clears your intestine correctly. Taking a walk every day, almost 10 minutes a day, has various benefits, resulting in your good health. Try to take this factor on top in the year 2021. It is one of the best new year wellness tips.
4. Take healthy breakfast
Starting your day with a healthy breakfast is an essential factor in keeping your diet and body healthy. It's like your breakfast only depends on your whole day. Eat something high in fiber and protein, which will help your body be energized the entire day. You can have some good omelets or oatmeal, which are considered the best meal for breakfast.
5. Add green vegetables
Add some green vegetables or lettuce to your food. It has a perfect water amount mixed in it. The fiber present in lettuce will help you up and only produces 20 calories. Lettuce, which is dark green and reddish in colors, is the best one.
6. Weigh yourself
Weighing yourself every week is also considered a factor in maintaining your diet well and keeping your body healthy. You will keep eating more and more and be overweight sometimes, resulting in a low impact on the body.
7. Correct your posture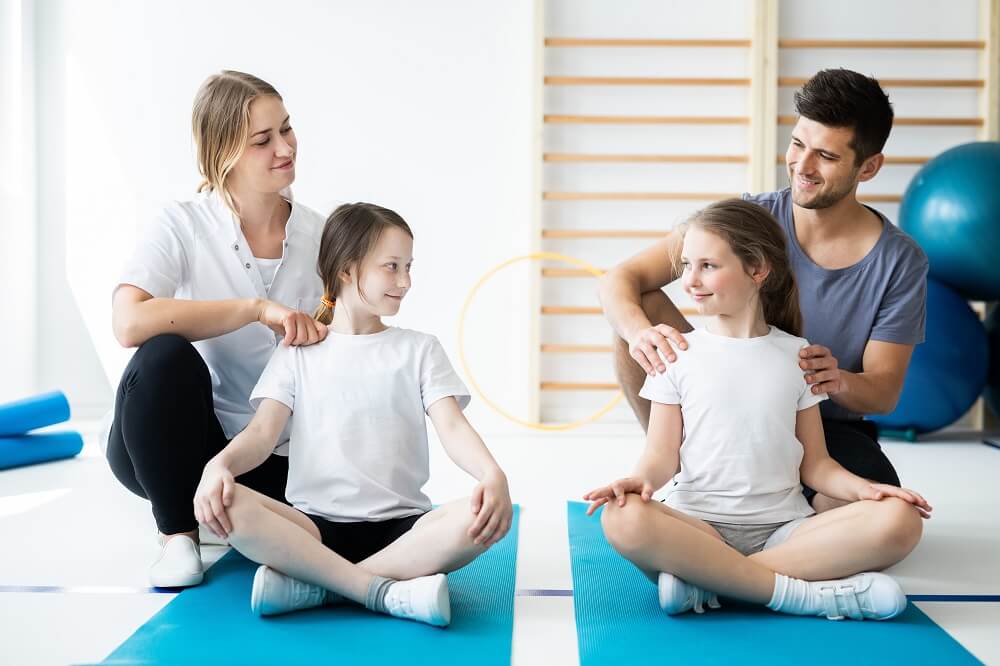 The whole day sitting at back postures possesses strains and muscles ache in your body. Try to reduce these pains and sit properly while eating or lay properly when sleeping.
8. Do basic exercises
It is an essential point of keeping your body healthy. Regular basic exercises help your body to stay fit and fine. It will never result in a destructive impact will always keep you healthy and happy.
9. Yoga
Performing simple yoga asana in the morning relaxes your body and keeps your mind fresh, which is another significant factor in keeping your body healthy. Yoga is an excellent factor in improving your health.
10. Avoid eating junk food.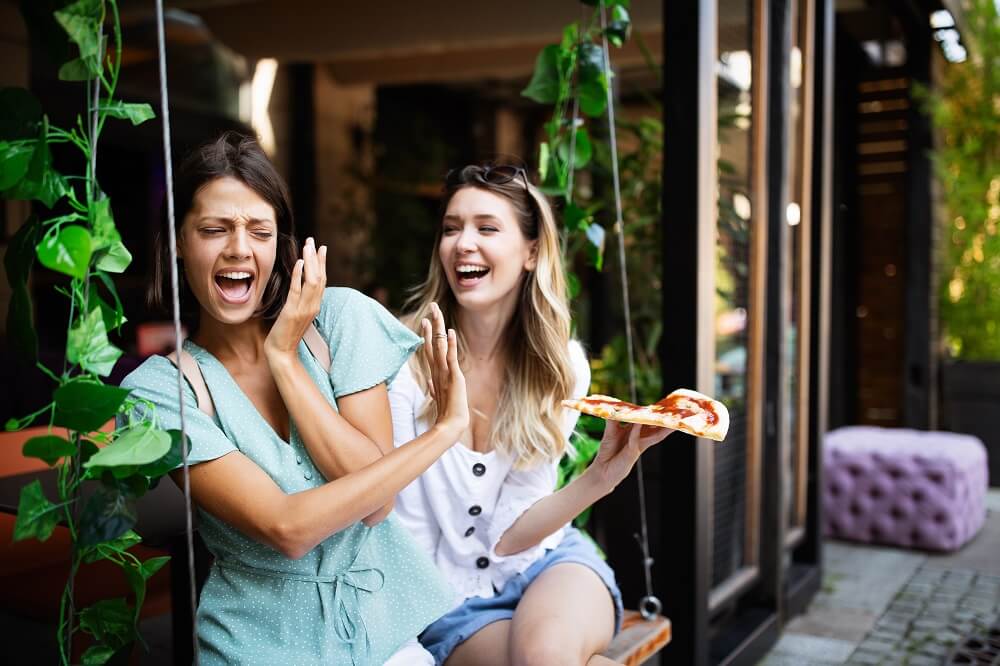 Always avoid eating junk food or more oily good it will increase your cholesterol, resulting in so many problems, especially at old age. So try to eat green vegetables and healthy food every day.
Not only these factors but be a healthy challenge is also tricky and can be completed by those who can face difficulty. These are some effortless ways to be healthy, which you can adopt in 2021 and stay fit and healthy.
Highly creative and an extrovert who completely loves interacting with people and making new connections. I love using my creative ideas on waste and DIY items. Other than this I am a complete foodie and rather enjoy trying different food varieties.